Everything goes as far as it's lighting related
As examples (but not restricted to):
10h-10h30: Kick off by ProtoPixel Team and mentors
10h30-11h: Presentation of available technologies
11h-12h: Minute Madness: present your idea in 1 minute and find people to team up with
12h-20h: Hacking session (lunch is on us!)
10h- 16h: Hacking session (lunch is on us!)
16h-18h: Get ready to present your project
18.30h: Hack presentations
19h30: Winners announcement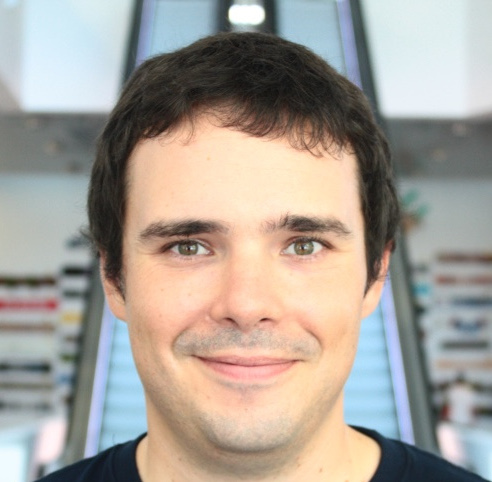 Daniel Gallardo
Co-Founder & R&D Lead at ProtoPixel
Hack the Light UP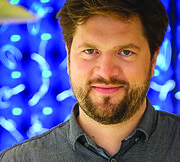 Moritz Behrens
Architect, interaction designer and researcher at Ingo Maurer
Hack the Light UP
Imanol Gómez
Creative Technologist
Hack the Light UP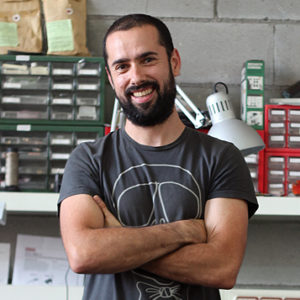 Alex Posada
Digital creator, Founder of MID studio
Hack the Light UP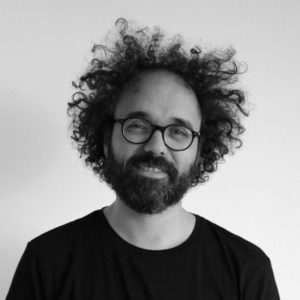 Pelayo Méndez Flórez
Digital Artist
Hack the Light UP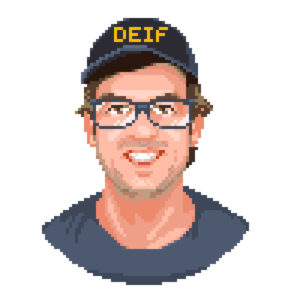 David Giribet
Director at calidos.cat Audiovisual Projects Studio
Hack the Light UP
Luis Fraguada
Designer,Programmer, Founder of Datable Studio
Hack the Light UP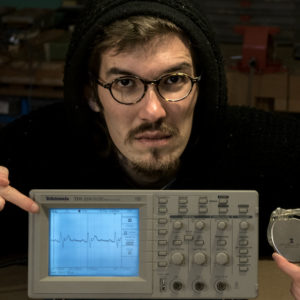 Fèlix Vinyals
Biotronic Artist and Director of the Creative Engineering Studio "Lainteractiva.io
Hack the Light UP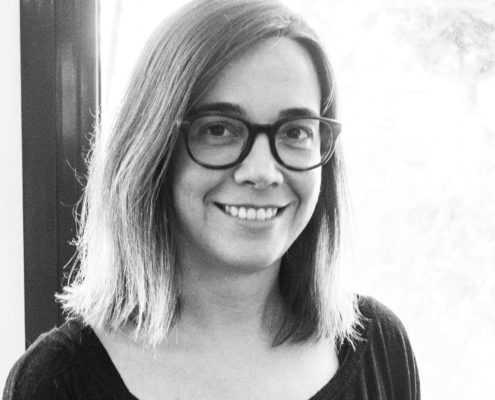 Laia Zanon
Director of Creative Production at WildBytes
Hack the Light UP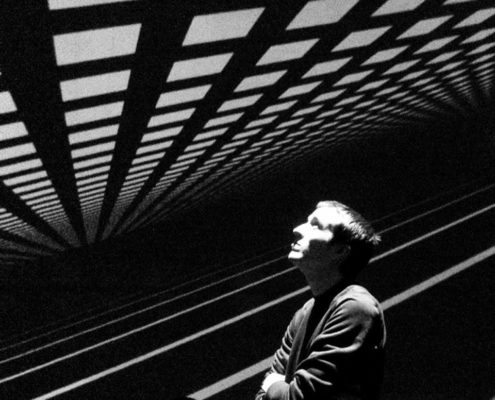 Jose Vaaliña
Eyesberg Studio
Hack the Light UP
What the organisers are providing for our prototypes?
We will provide you with LED strips, power supplies and ProtoPixel technology. Please keep in mind that our material is limited.
What should I bring if selected?
Please bring your laptop and any material and tools you think you will need for your prototype (i.e. screwdriver, textiles, plastics, wood…)
Who holds the intellectual property of the project?
Participants own the rights of the projects they create during the hackathon.
Anyone with interest in lighting design and lighting technology is welcomed to apply.
Yes, but we strongly recommend to team up with other participants (the meetup on the 16th will give you the chance to meet the other participants and your future team mates !).
How many people can participate and what will be the selection process?
First come first served. We have 30 spots available: if you don't make it in the first 30 applications, we'll keep you in a waiting list in case someone cancel his/her participation.
I want to make a hack with the Glòries Tower: what type of content can I create?
You are free to create any type of content as far as it's respectful. Consider that it's a public building and we will screen the content participants will submit before sending it to the Tower.
I have already an idea, can I develop it during the hackathon?
Yes, and you can pitch your idea on the 17th morning and  find some team mates to help you.
What if I have a project already developed?
Where's the fun of hacking if you already did your own project at home? 😉